97.9 The Box
KBXX 97.9 commisioned Adonay to make 4 commercials for the 2017 NBA Playoffs. The Mafia spot was the concept that Adonay developed during pre-productions meetings and was the concept that won him the project.
Corda - 4 Ways Corda Saves You Money
KH Studio and Adonay teamed up to create this animated campaign for Corda Investment Group.
Pineapple Labs was founded by Alexis (Lexi) & Hunter Pence in 2020. After colloborating with Lexi since 2016 we came up with a quick and fun spot to introduce their brand of membership coffee line.

Fresh Arts Houston

Adonay and Midnight Run Productions teamed up with Fresh Arts Houston to open up awareness to the Houston arts community of artistist opportunities and to learn more about their grants programs.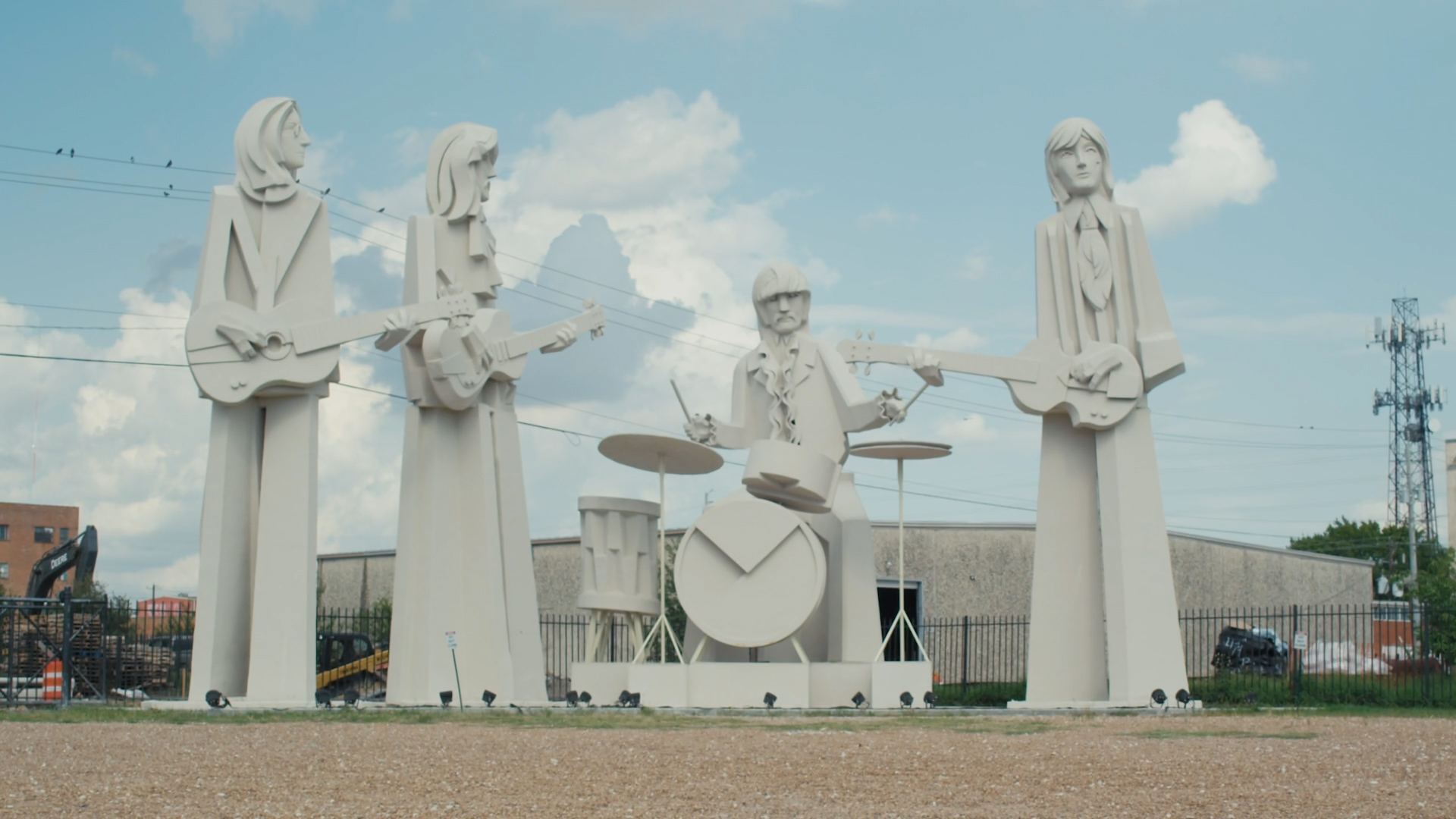 "i" The Guy

iWrite and Adonay have been collaborating on projects since 2015. Together they have created videos to showcase the literacy programs for schools across the country.